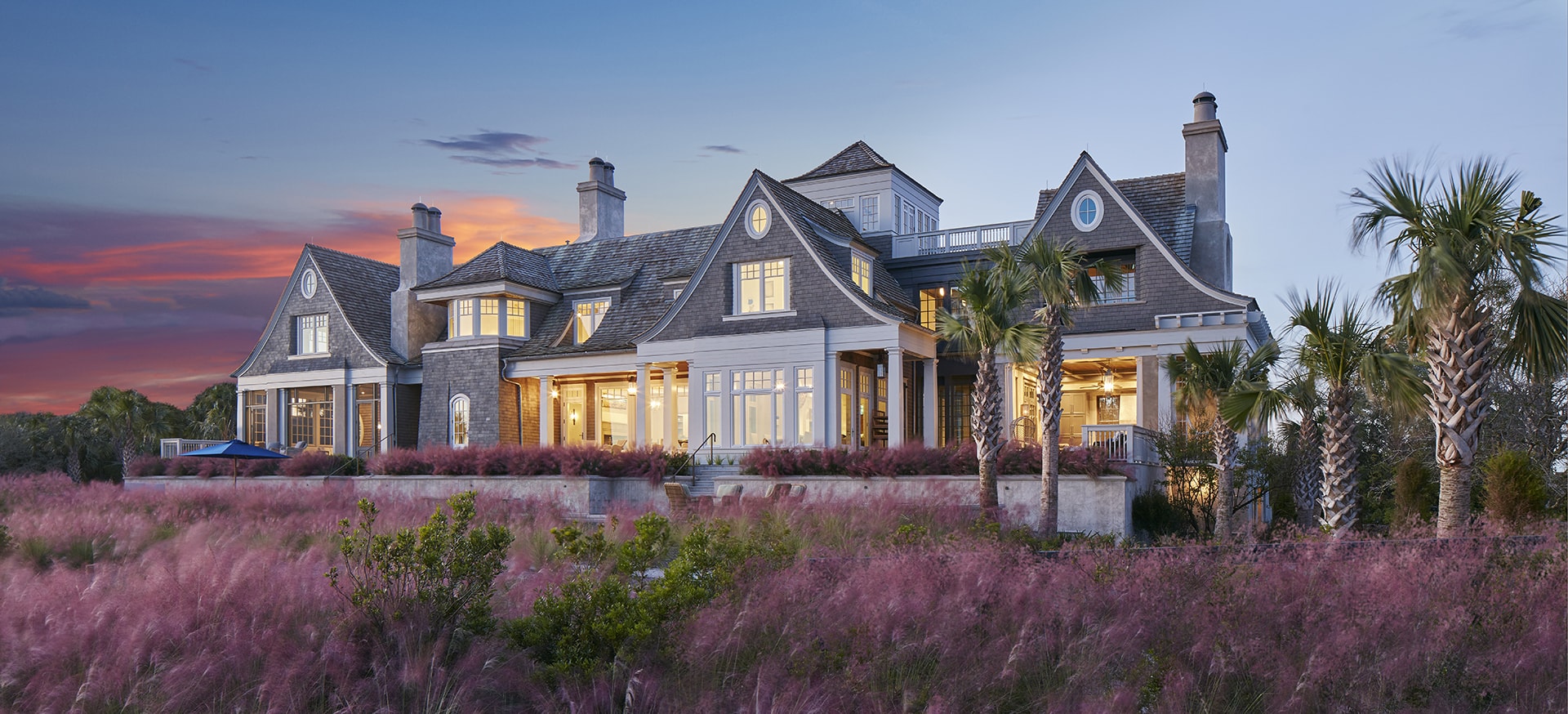 Featured Firm:  The Anderson Studio
With more than 20 years of experience as a designer and architect in Charleston, SC, Scott Anderson provides the one-on-one attention of a small firm, while offering the expertise and capabilities of larger architecture firms. Anderson Studio of Architecture and Design is comprised of a team of broad thinkers who find inspiration in complex challenges met by elegant solutions. Producing well-considered and thoughtful designs, we take pride in craftsmanship, attention to detail and the ability to translate the visions of our clients while elevating the business of building homes to the fine art of architecture.
We believe our clients are critical as the most interesting and valuable component of our design process. Their preferences, inclinations, goals and dreams set the trajectory for exploration and discovery. While Anderson Studio's design philosophy is heavily influenced by classicism and modernism, direct awareness of regional traditions and study of place ensure our designs root themselves into the fabric of their location. We seek visionary clientele and believe through applied collaboration, our architects and designers can devise a custom luxury home catered to your unique dreams.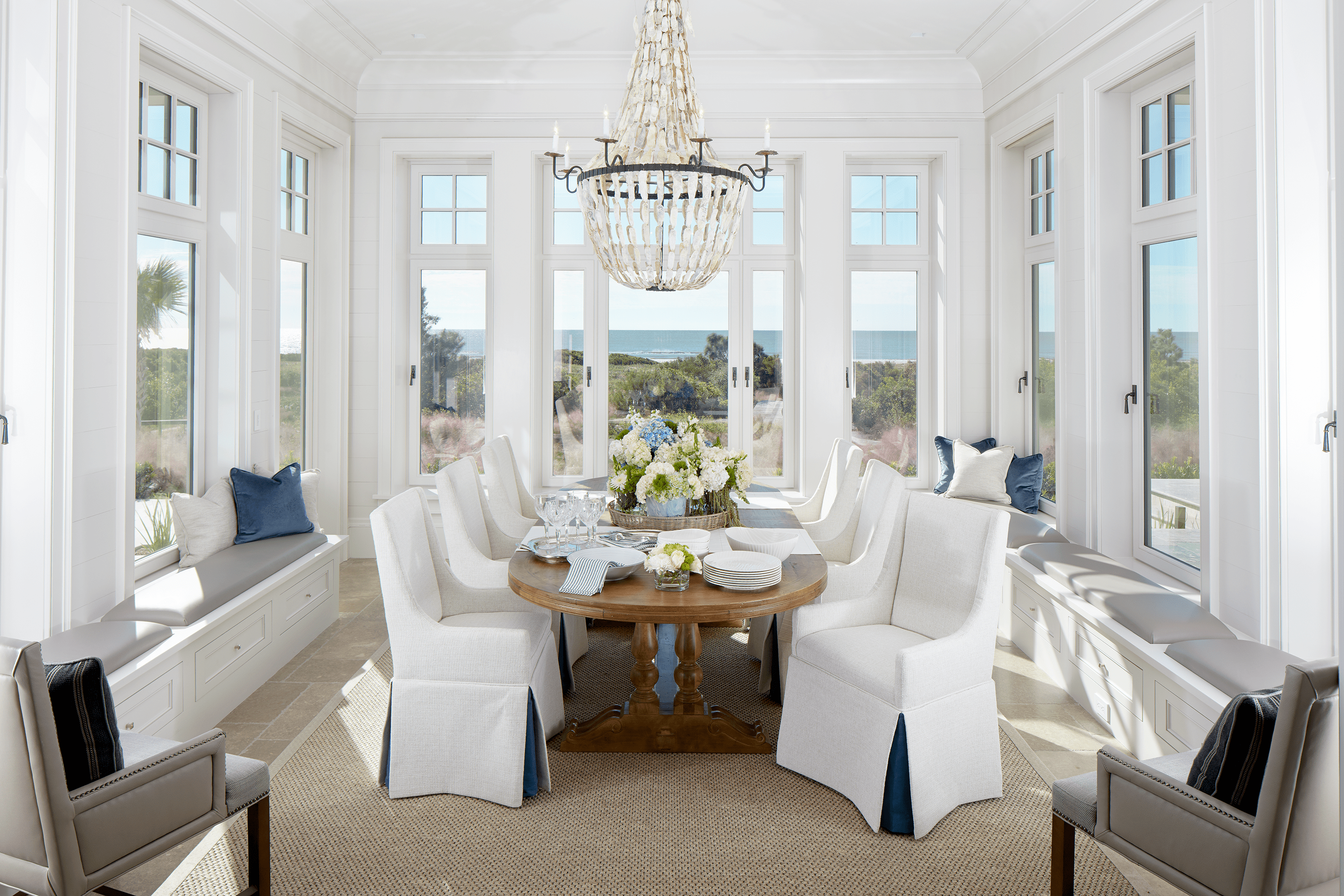 www.theandersonstudio.com
SaveSave
SaveSave