Featured Firm:  Samuel Furr Architects
Samuel Furr Architects offers a broad and comprehensive scope of services concentrating on truly custom residential projects. At our firm, each project we design is specific to the particular client. We make the process easy for you — we realize that the client comes first. We are sensitive to design ideas from the client, the particular lifestyle of the client, as well as our client's budget.
You can be assured that we will design your dream house, whether it is a shingle style cottage or a lavish country home. We create architecture as if it were a piece of artwork while taking into consideration all elements of the design process such as building codes, site requirements, and any architectural review board requirements.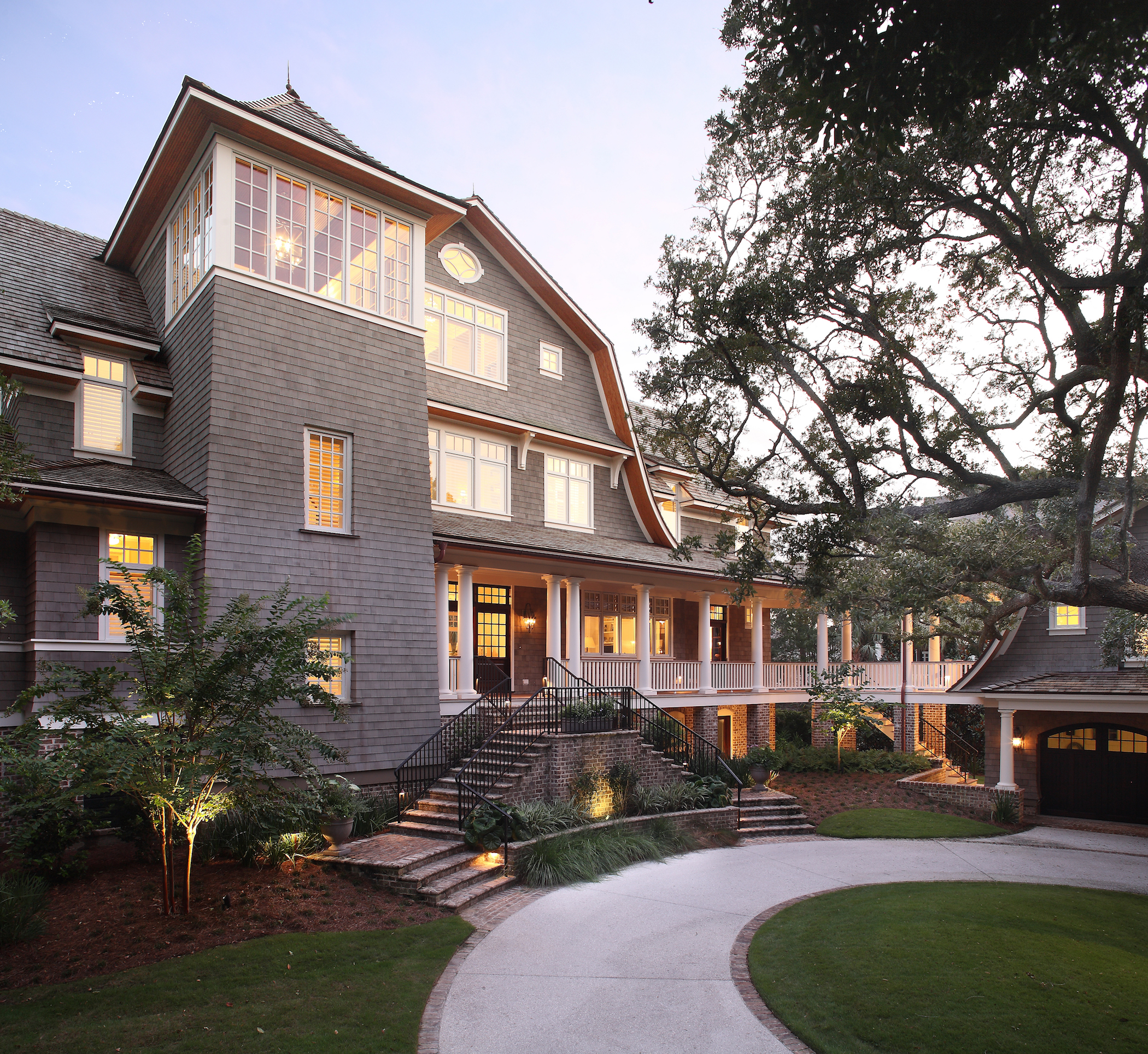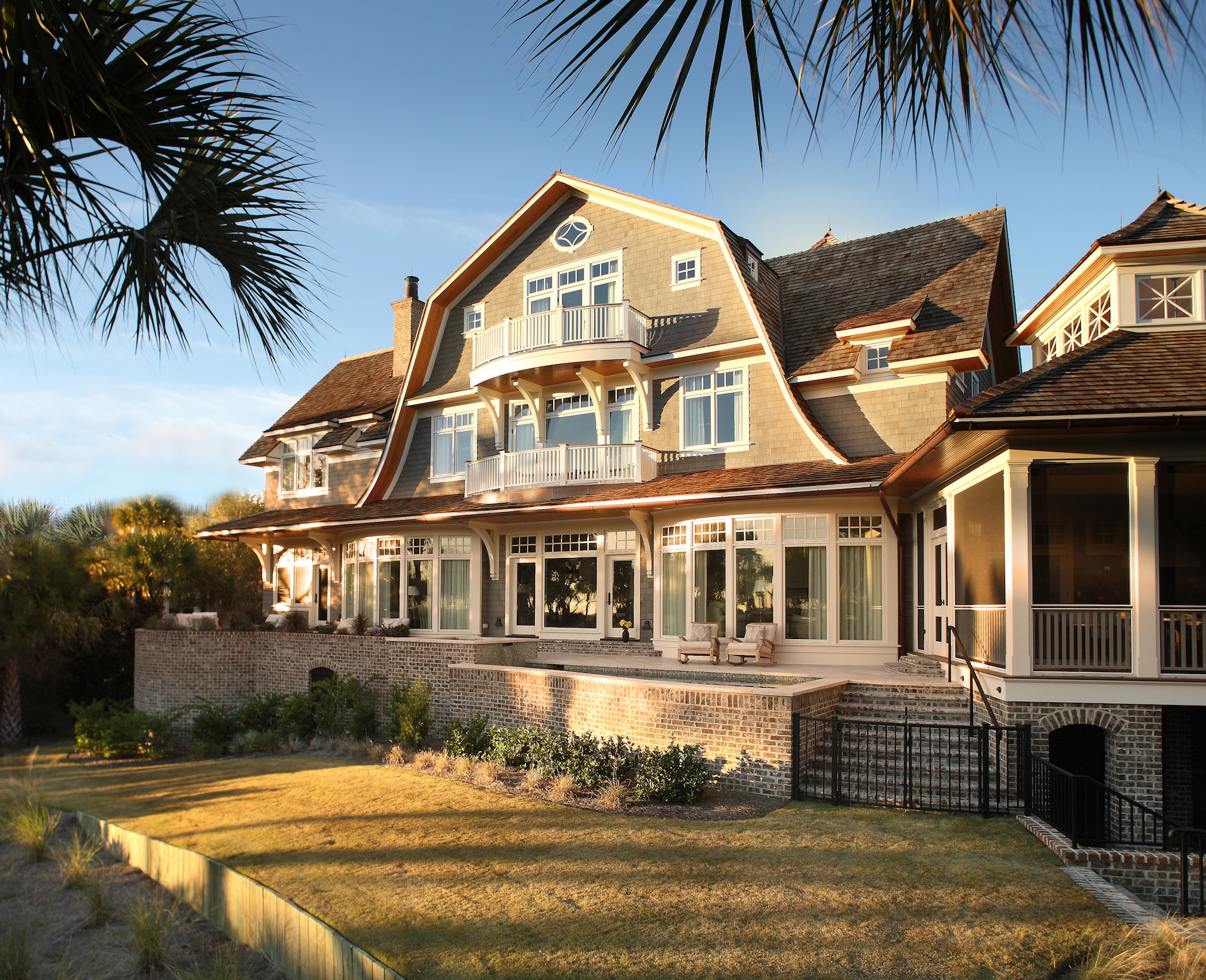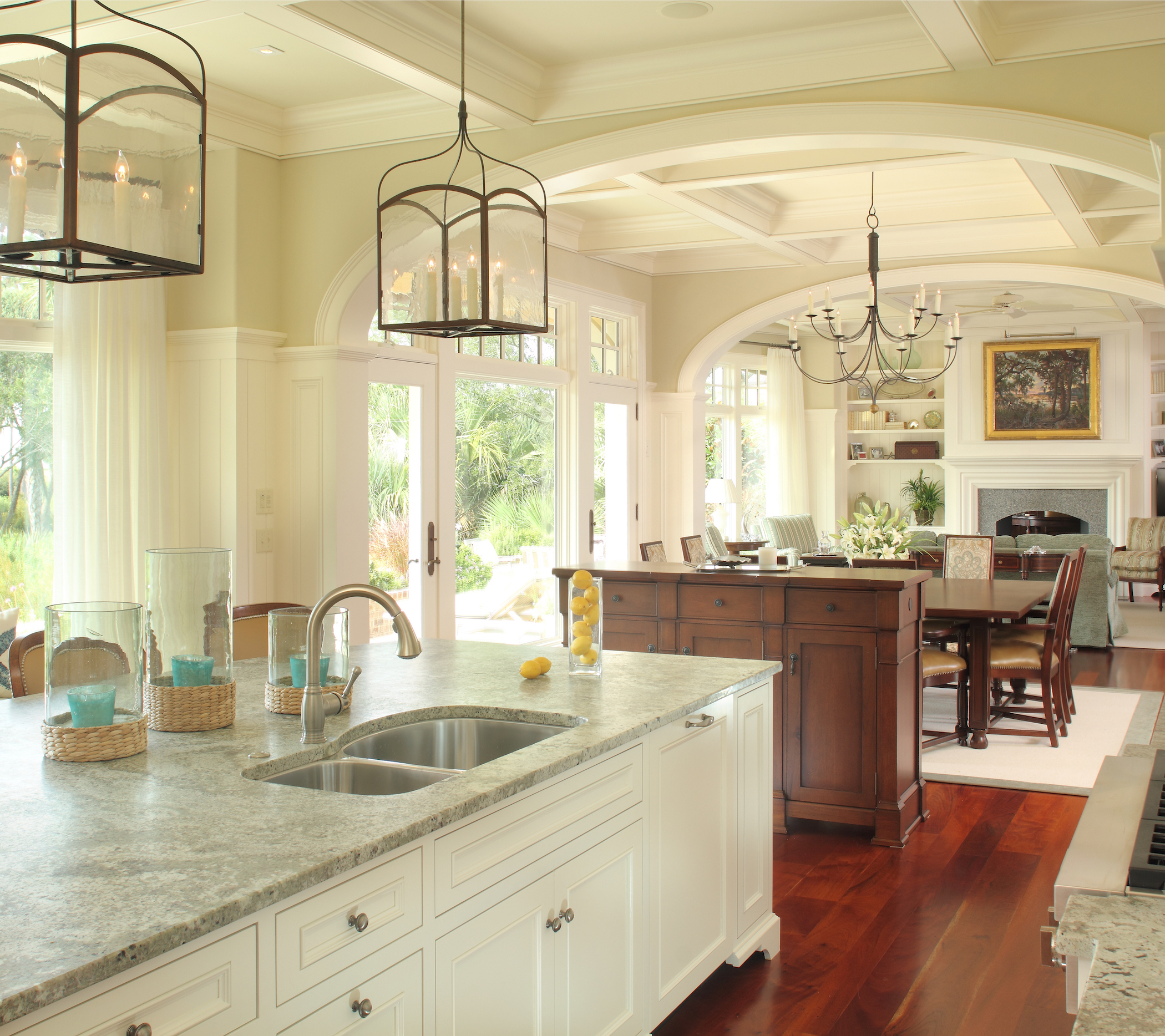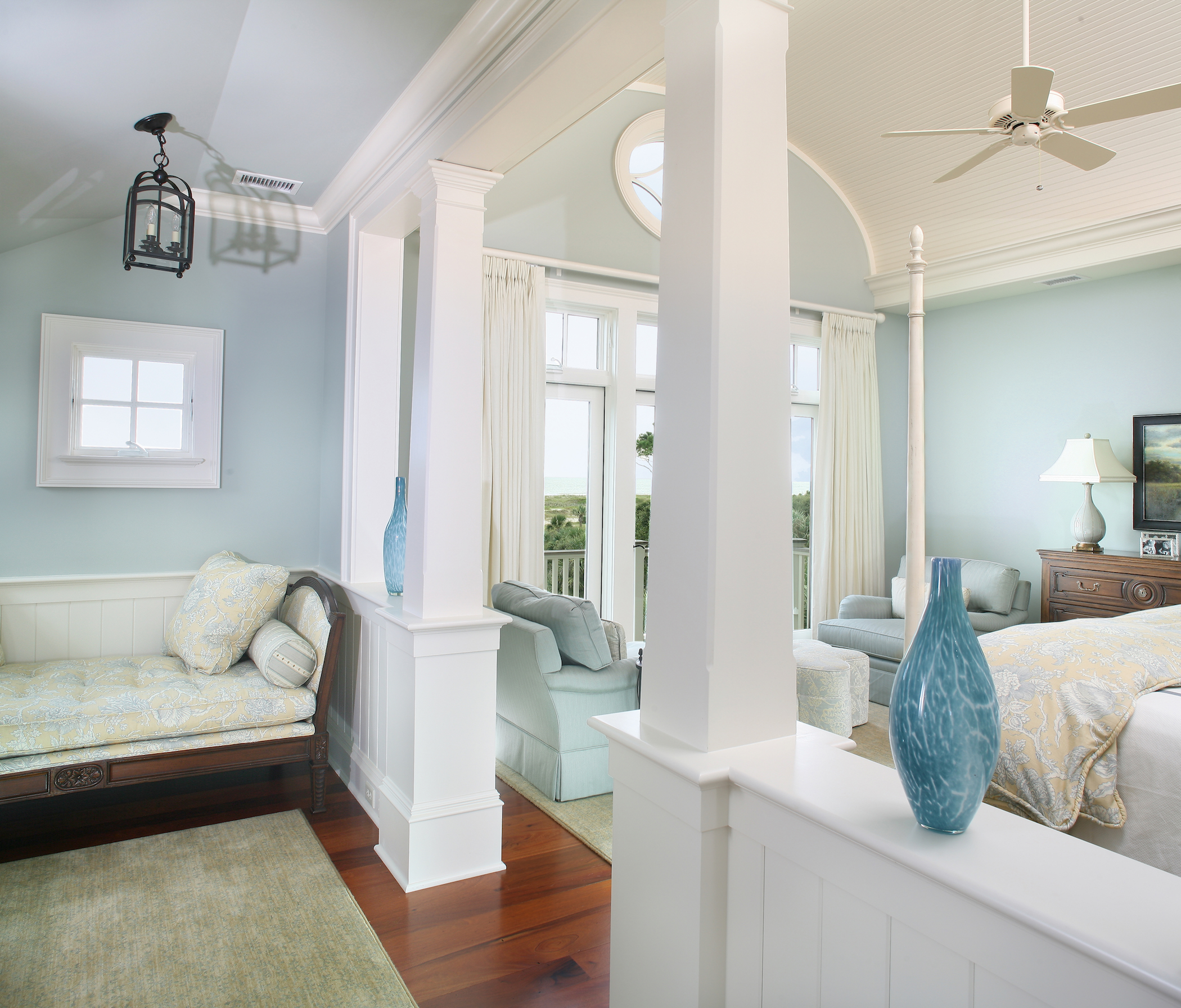 http://www.samfurrarchitects.com